Click the button above to send me a note or fill out the form below!
Hey! Welcome to my Creative Madness that Makes Me Myself! Young, married, and fully in love. I love to read all sorts of things, but mostly religious fiction novels as well as L.M. Montgomery books, etc. I grew up a lover of Anne of Green Gables books and films alike. My daddy and I are genealogists and my mama and I are sewing ladies. I've been cross stitching for about ten years, and two years new into quilting. IT IS A DEFINITE LOVE!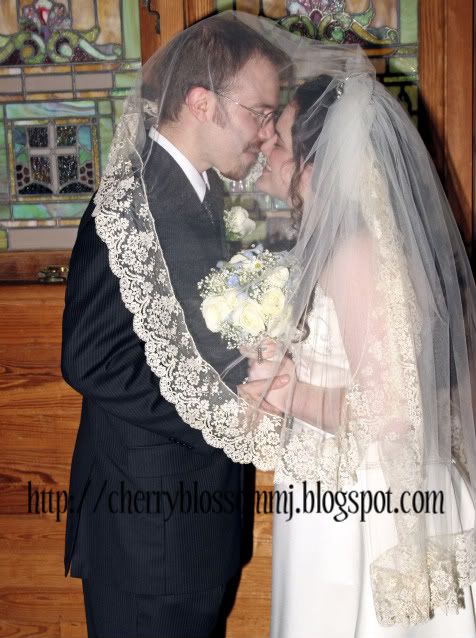 My

enginerd

husband and I live just east of Atlanta, Georgia where he does his engineer things and I read books, lots of books, and quilt, and sometimes cross stitch. I have always been a book-a-holic and ever since entering the book review world have completely fallen in head-over-hills and hope to never leave my little library. As an attempt to show my mother and sisters what I am up to I created Creative Madness where I post pictures of current quilt project and many many book reviews. I thrive on Historical Fiction, but love many others as well.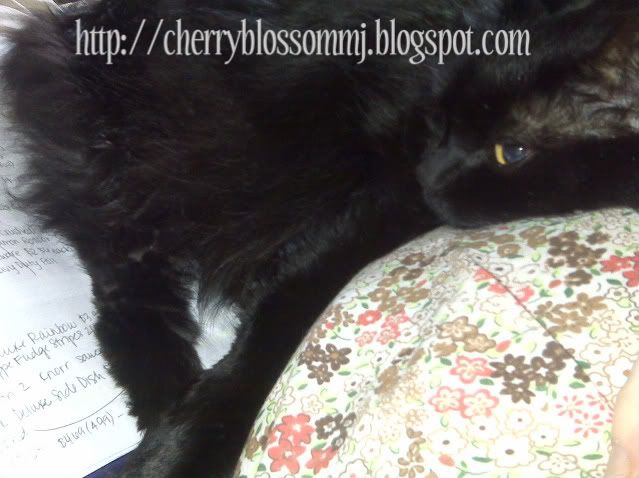 I have a background with a Bachelor of Arts in Religious Studies and an Associate of Science in pre-Nursing. As of August 2009, I am a SAHM to a perfect baby girl with bloggy-love referred to as AppleBlossom. We cloth diaper and plan to homeschool. My blog is open for guest reviews on various topics and in additional to book reviews, I am opening up to product reviews as well for various maternity/baby/family items that are completely worthwhile and need to be known!


You can also find me at:
Twitter
or my
Twitter chat name
Facebook
Shoutlife
Goodreads
Shelfari
Amazon
Barnes and Noble
Borders
Thomas Nelson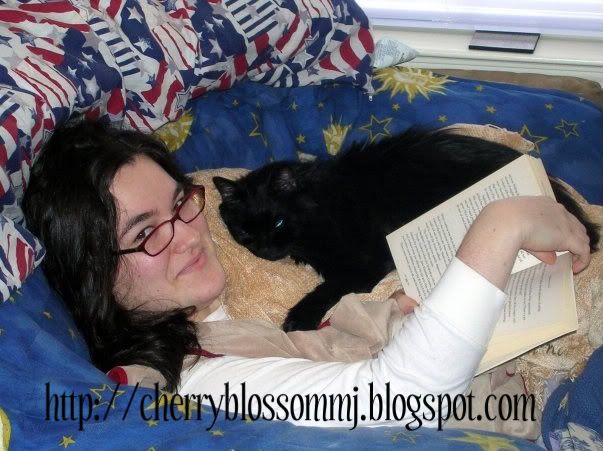 For more specifics and other Public Relations/Media information, click the button!